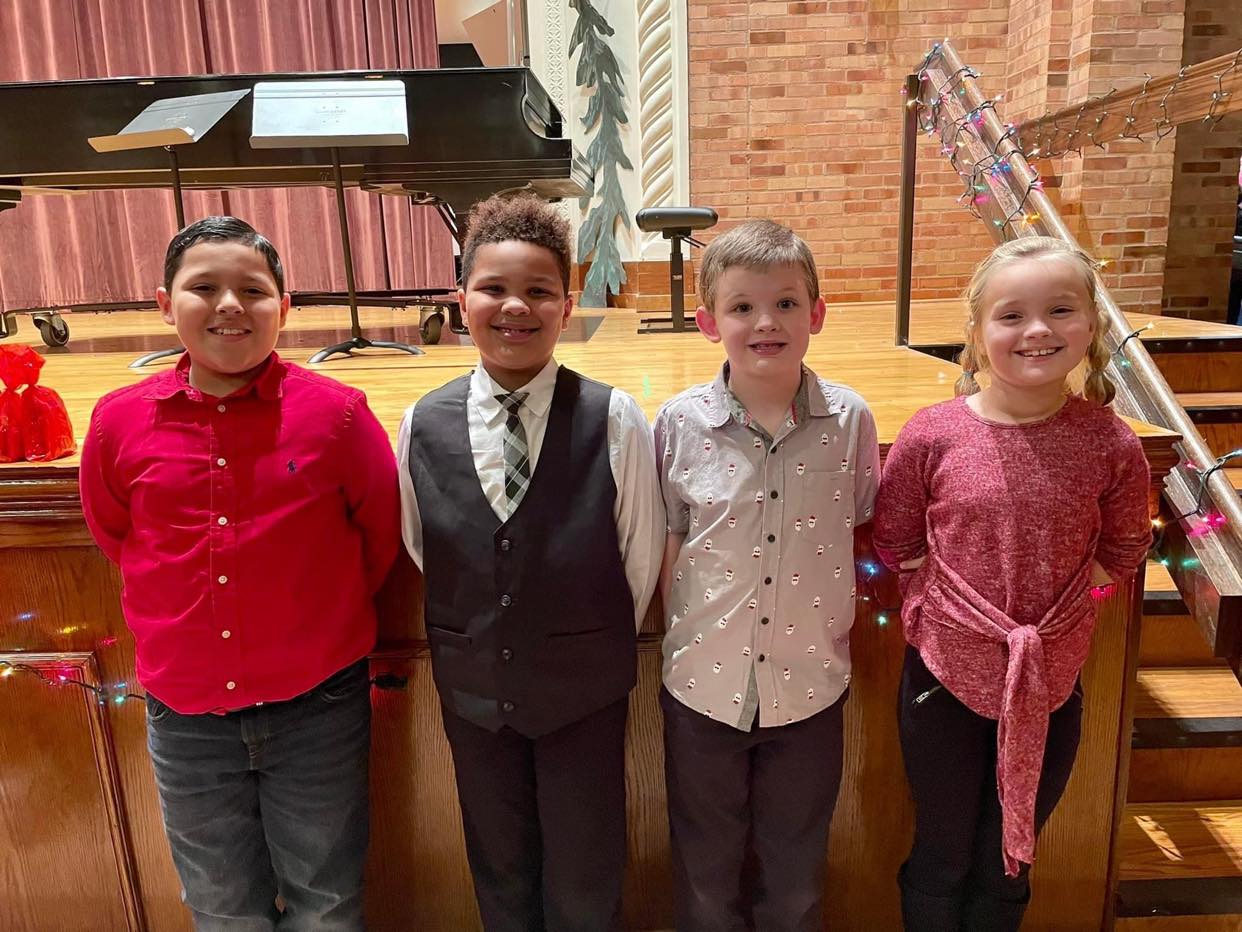 A huge thank you to 2021-22 sponsors Advantage Real Estate, First National Bank, SLA Architects, and Rotary Club of Wichita Falls North. Their support for YSO music programs makes a huge difference for performing opportunities!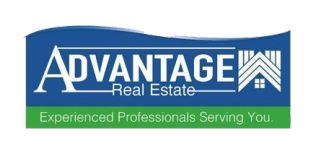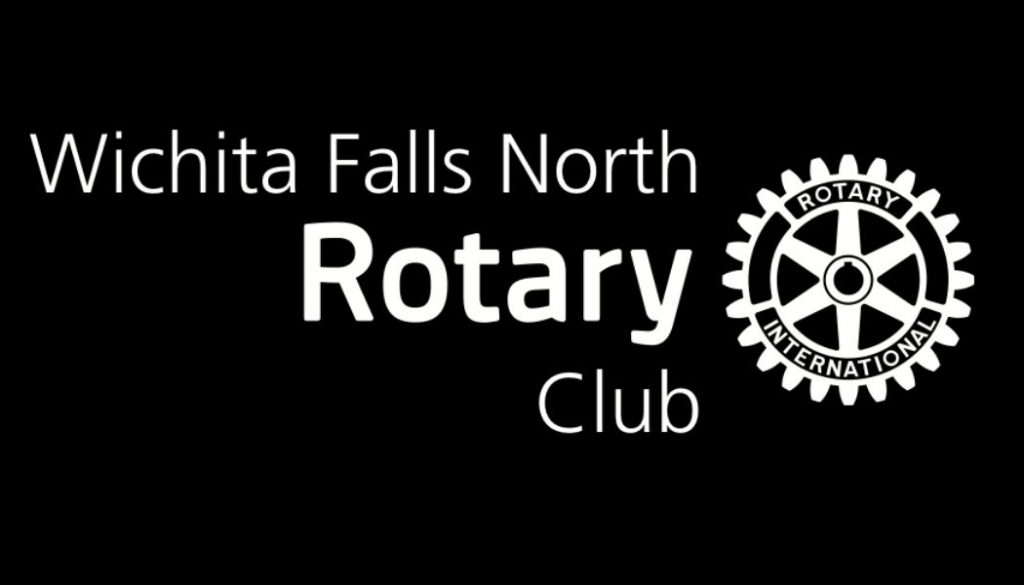 Appreciation to our featured program advertisers
Gratitude for all those who have sponsored chairs to honor YSO musicians
Appreciation also to our 2021-22 business supporters and concert program advertisers:
Thomas W Key, PC
Sam Gibbs Music
The YSO also recognizes with gratitude organizations that underwrite our music programs through grants and support: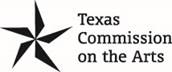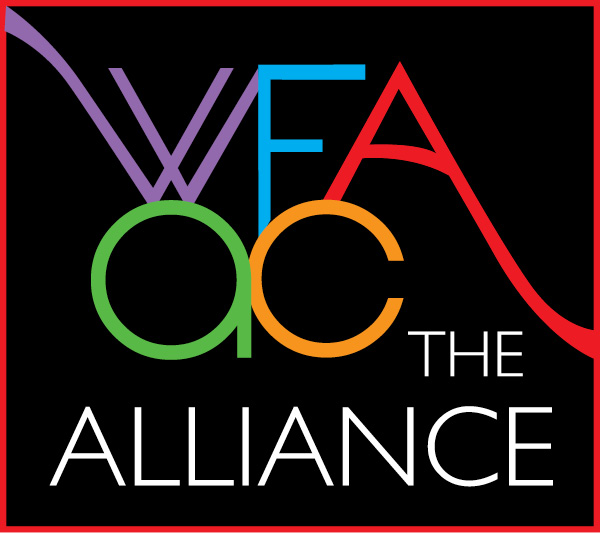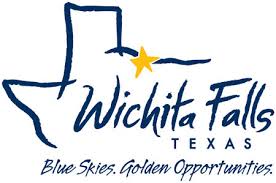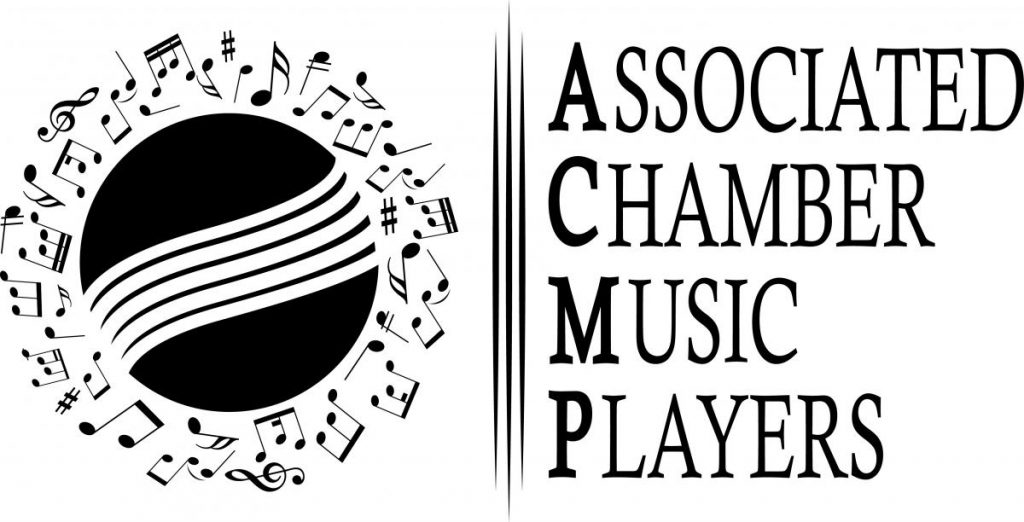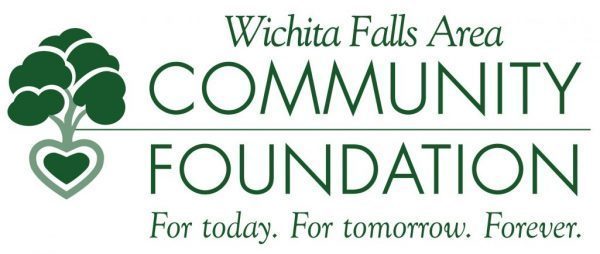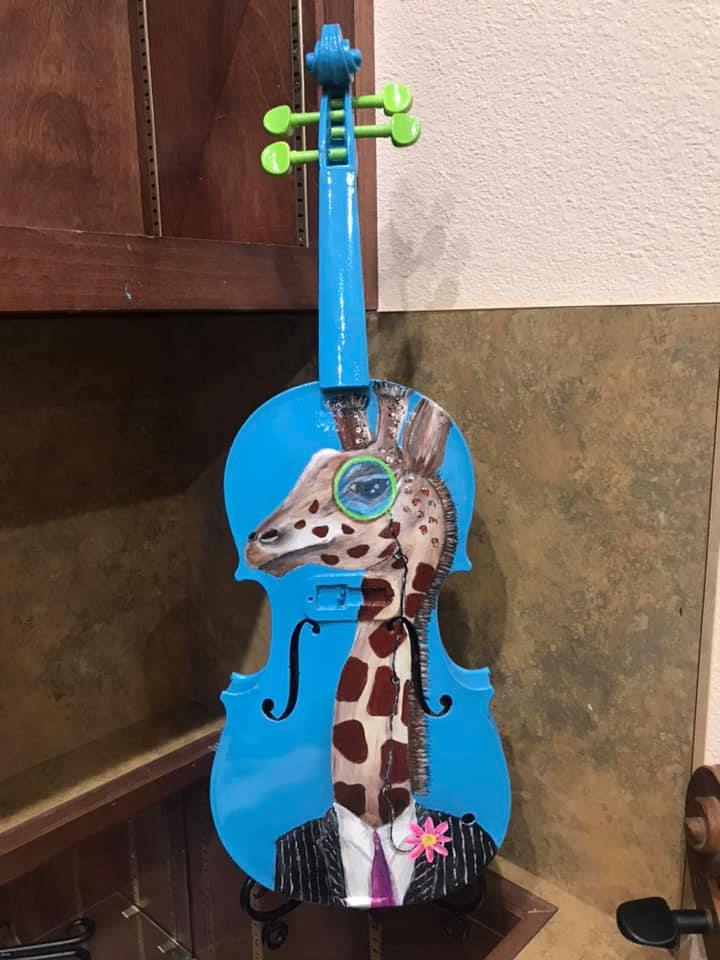 Opportunities ALWAYS exist for business, artist, and foundation partners! Can you set a box of chocolate bars on your counter? Would you like to invite our ensemble to your function? Want your name in our concert program in front of our audience? Have an idea for a creative collaboration? Let's talk!