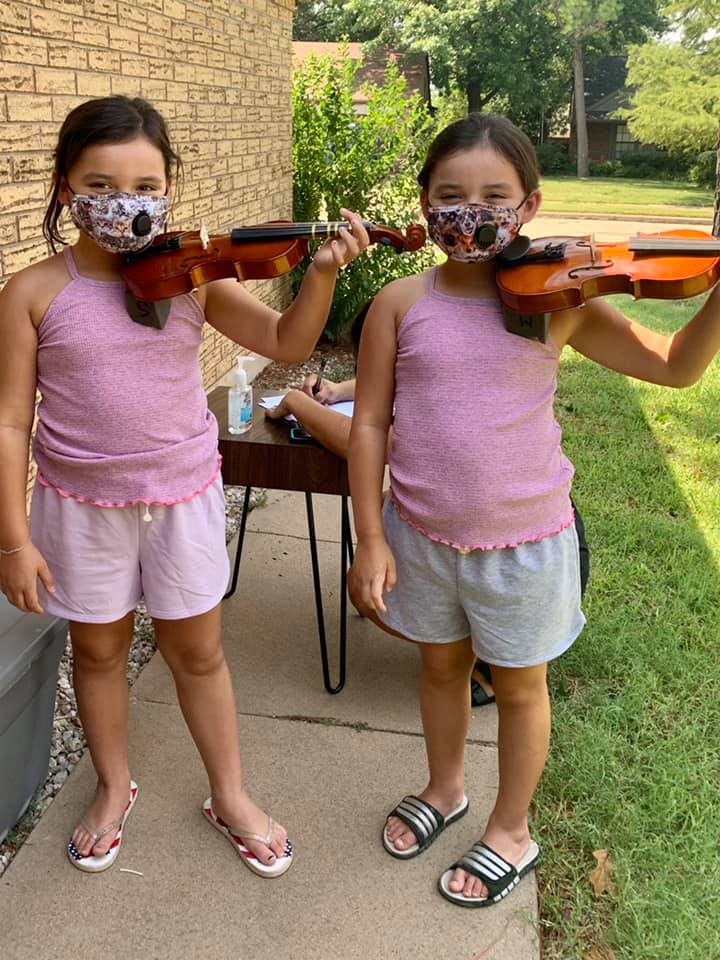 A huge thank you to 2021-22 sponsors Advantage Real Estate, First National Bank, SLA Architects, and Rotary Club of Wichita Falls North. Their support for YSO music programs makes a huge difference for performing opportunities!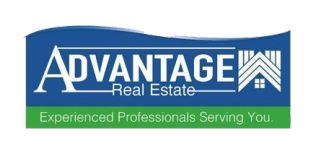 Appreciation also to our 2021-22 concert program advertisers:
American National Bank
Applause Performing Group
Breegle Abbey Carpet and Floor
Christ Academy
Clinics of North Texas
Digital Deviance
ER Now
First Baptist Church Academy of Fine Arts
Frank and Joe's Coffee
Jacksboro National Bank
Heyen Family and Cosmetic Dentistry
Leonard Key & Key PLLC
Luthier Shop
Midwestern State University
MSU Texas Fain College of Fine Arts
MWH Group
North Texas Genealogy Association
Pattersons Dealership
Pilgrim Bank
Riverbend Nature Center
Sam Gibbs Music
Think of IT
Texoma Community Credit Union
Vernon College
Wichita Falls Music Teachers Association
Wichita Falls Symphony Orchestra
Wichita Falls Symphony League
Young Musicians
The YSO also recognizes with gratitude organizations which underwrite our music programs through grants and support: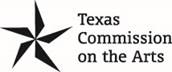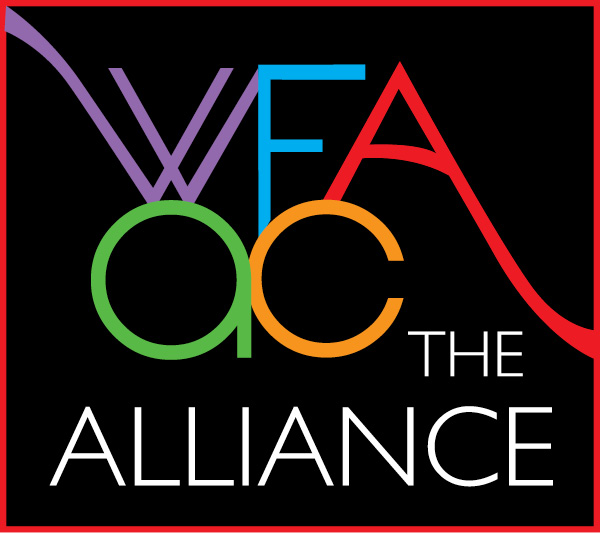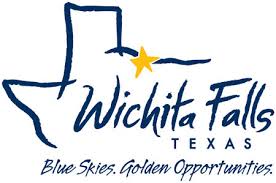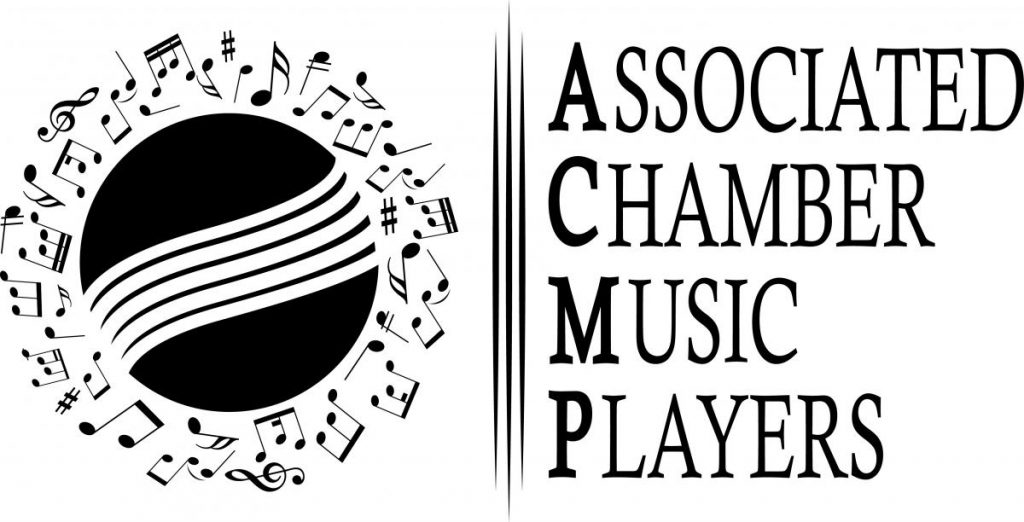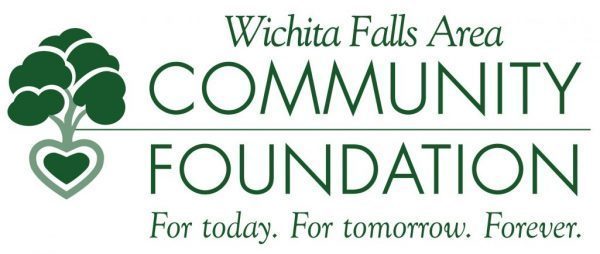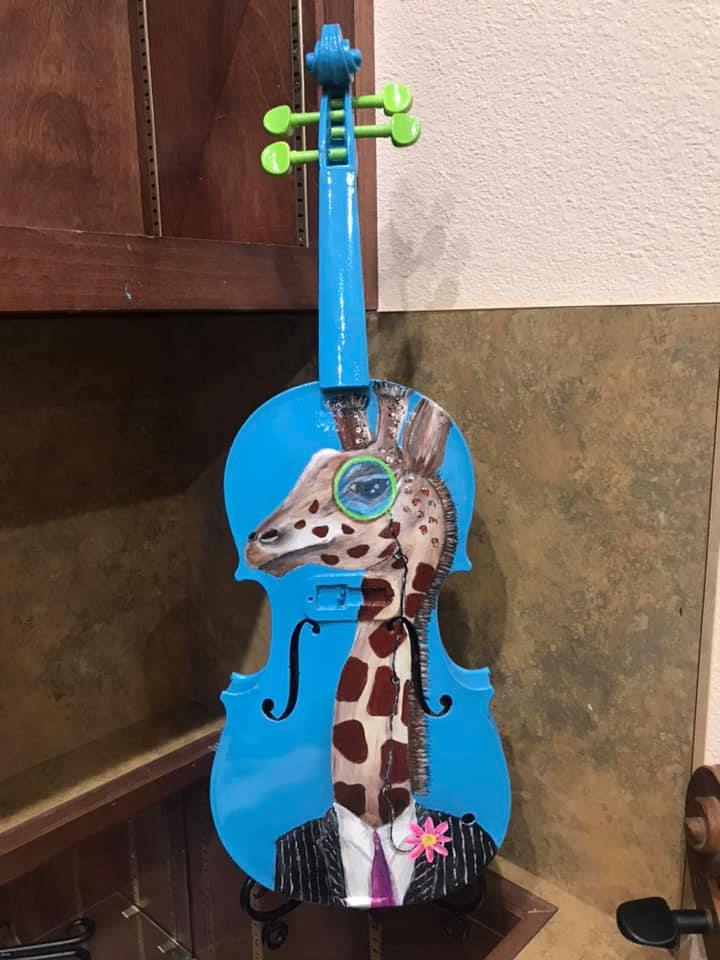 Opportunities ALWAYS exist for business, artist, and foundation partners! Can you set a box of chocolate bars on your counter? Would you like to invite our ensemble to your function? Want your name in our concert program in front of our audience? Have an idea for a creative collaboration? Let's talk!
Use this form to send the YSO a quick email and start the conversation.