Youth Symphony Orchestra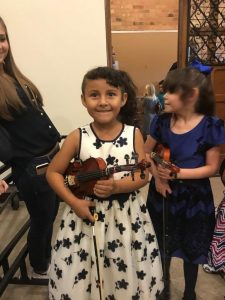 The Wichita Falls Youth Symphony Orchestra (YSO) opens its 28th Anniversary season this year, serving area youth musicians throughout Texoma since 1992. The Youth Symphony Orchestra is made up of two performing groups of elementary, junior high and high school students. In addition, the YSO operates a community music school, a summer strings camp, and other programs designed to fulfill the mission of providing musical education and group performance opportunities.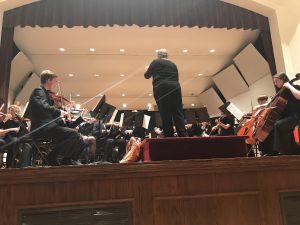 Orchestra auditions/chair placements take place in every season for returning and new musicians. Students rehearse once a week on Sunday afternoons at The Forum. On average, the group performs 2-3 concerts a season, which are free to the public. The YSO allows young musicians to collaborate to make music in a full orchestral environment while expanding their musical skills and knowledge.

Dr. Susan Harvey is the music director/conductor of the Youth Symphony Orchestra. Dr. Matthew Luttrell is the conductor of the Philharmonic Orchestra.