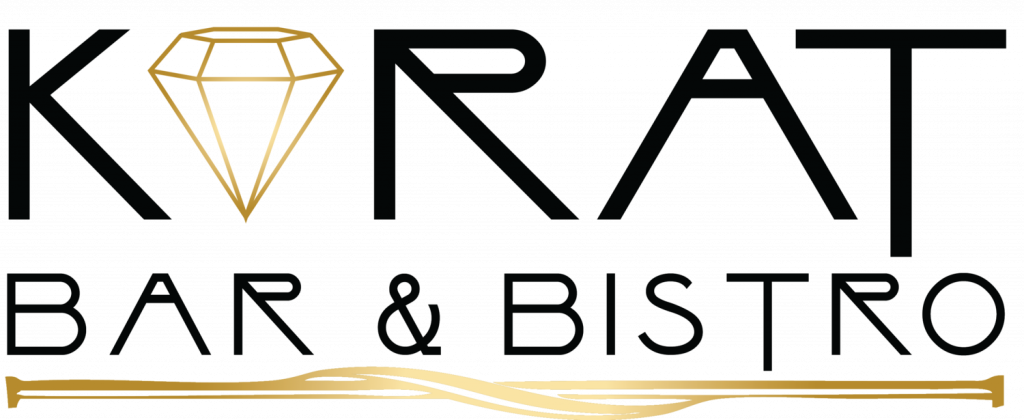 Presenting sponsor Karat Bar and Bistro offers a special outdoor dining experience during the Fall Concert. Contact the Karat directly to reserve your table – seating is limited. Proceeds from food sales during the concert will be donated to YSO music education programs.
Come downtown to share in the joy of music with us!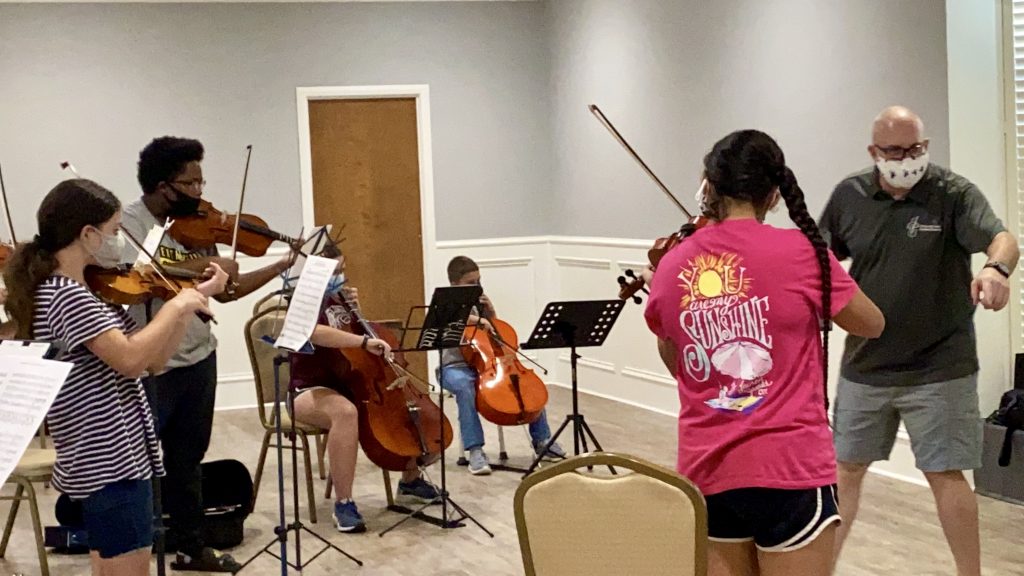 4:00 pm
8th and Ohio
Attendance is free, and audience members are invited to bring their lawn chairs and set up anywhere in the area to watch and soak up the entertainment! Masks and social distancing is requested.
The program will include crowd-pleasing music ranging from Star Wars, Queen, Tchaikovsky, and western music to a mambo. We are excited to debut a percussion ensemble and to show off both small strings ensembles. Come enjoy the energy of live orchestral music!
Click here or text the word PROGRAM to
(940) 427-7289
for your touchless digital concert program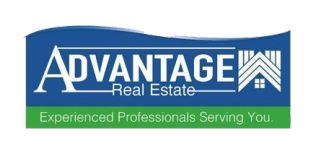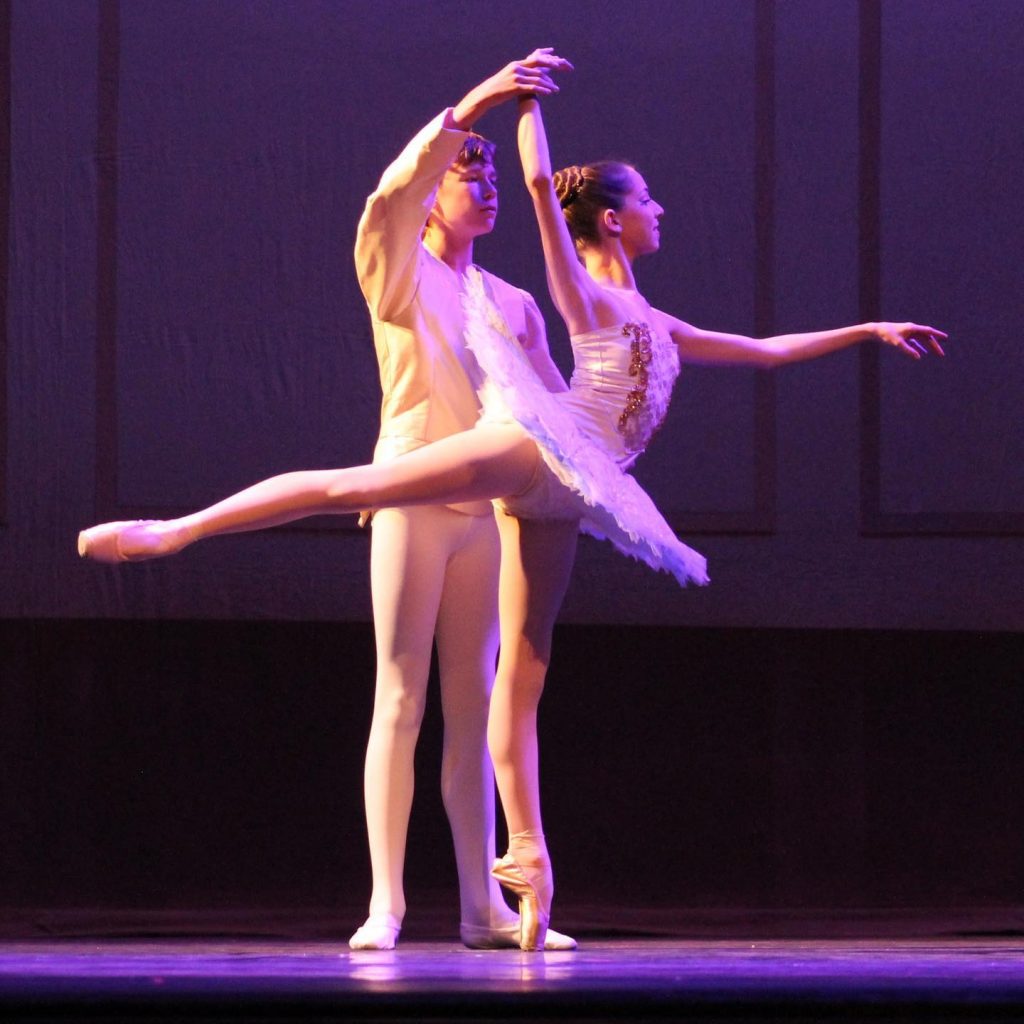 The Wichita Falls Ballet Theatre will be featured performing with Go West and with Mambo
Just wait until you feel the energy and beauty that these fine young dancers bring to the concert!