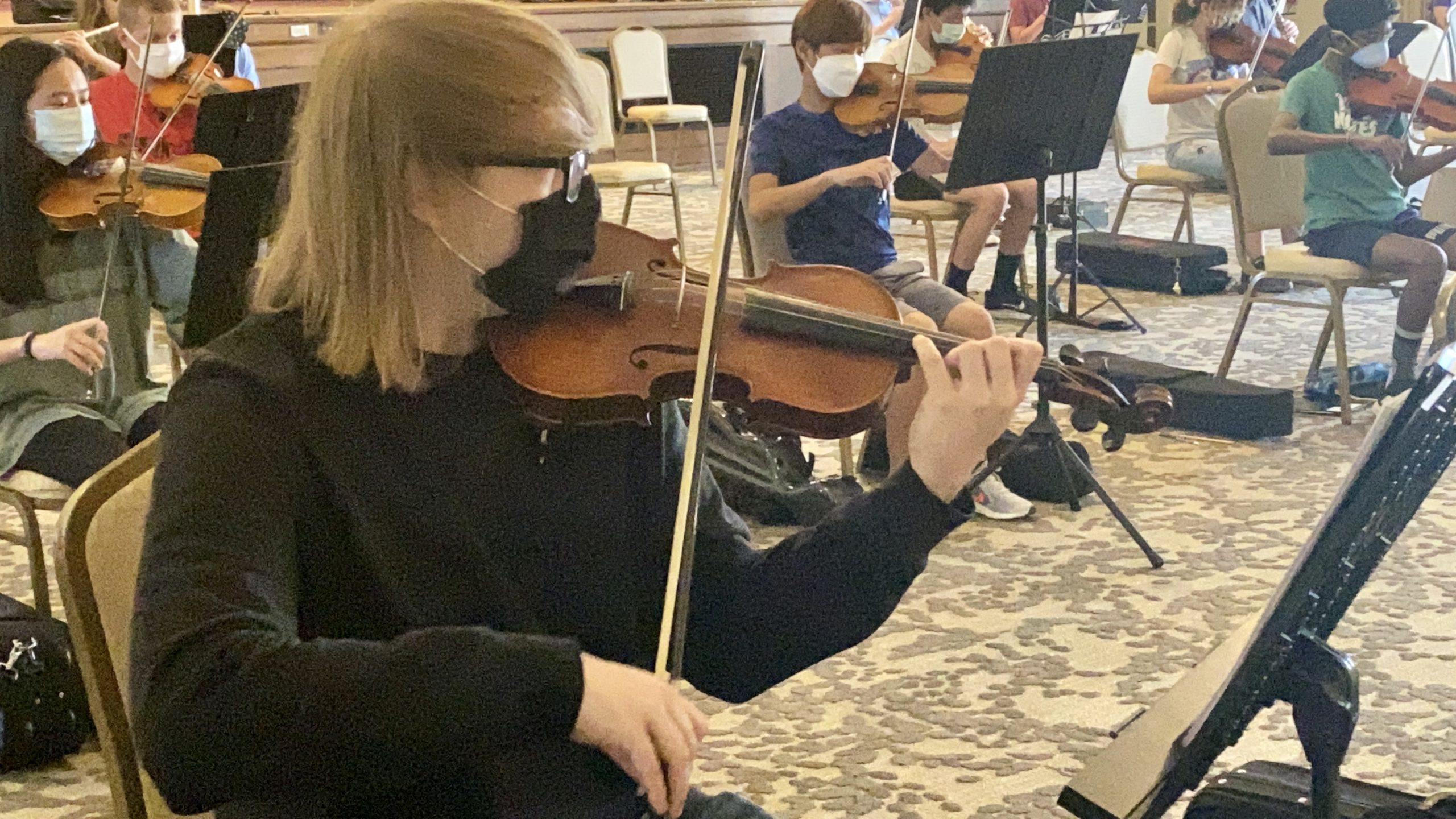 Spring Concert
April 25, 2021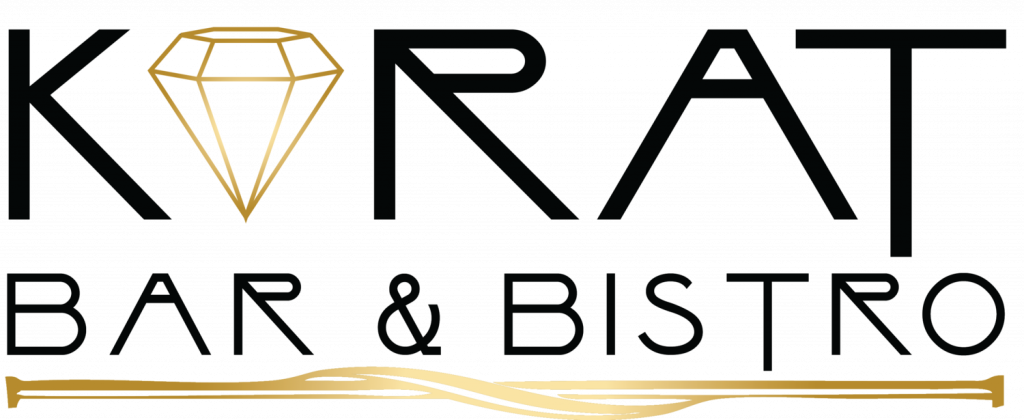 Picnic style box lunches available for pre-order from the Karat to enjoy during the concert! Please order by Thursday, April 22
Place your order by emailing jhall@wfyouthsymphony.org or by calling 940-723-6202. Payment may be made by Venmo Jean Hall@WFYSO or by credit card over the phone. A portion of every order will benefit YSO music programs
Come to Friendship Park to share in the joy of music with us!
You will be able to text the word PROGRAM to
(940) 427-7289
for your touchless digital concert program
Text the word TIP to
(940) 427-7289
for a small donation to help keep the orchestra playing!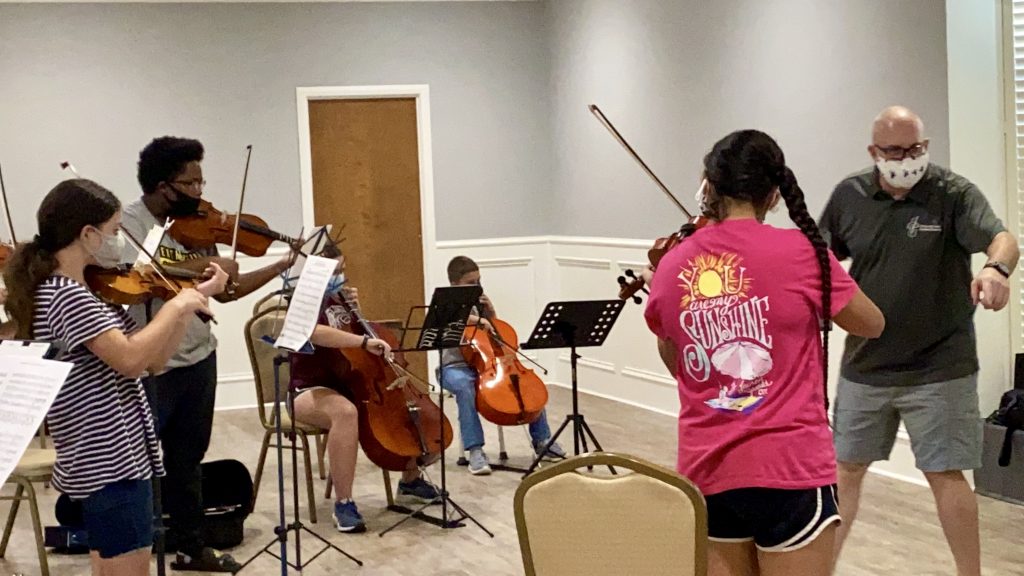 4:00 pm
Friendship Park outdoor amphitheater in Burkburnett, TX
Attendance is free, and audience members are invited to bring their lawn chairs and set up anywhere in the area to watch and soak up the entertainment! Masks and social distancing are requested.
Pack a picnic lunch or order in advance. See Karat Bar and Bistro menus above. A portion of all orders will be donated to the YSO