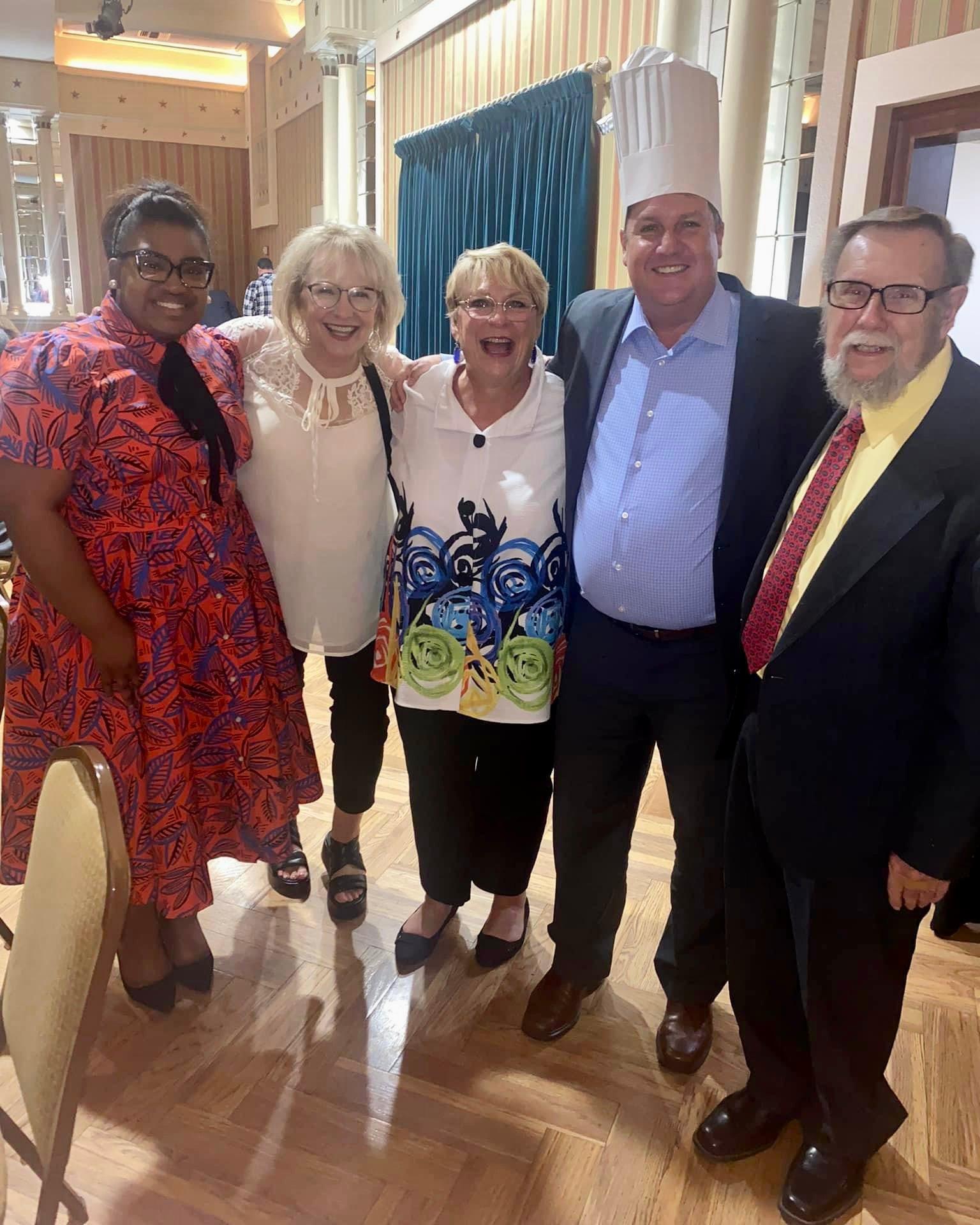 Cakes and Concertos Gala
a huge sucess!
Cakes & Concerto Gala
My friends, you are amazing!
Thank you to everyone who made this year's gala the most successful ever in raising money for our students (and for having so much fun). Congratulations to Tobin McDuff for being crowned YSO's first Cake Master by auctioning his cake (baked by talented YSO mom Shelley Verhey) for $1100. That money goes directly to supporting orchestra program costs for our students.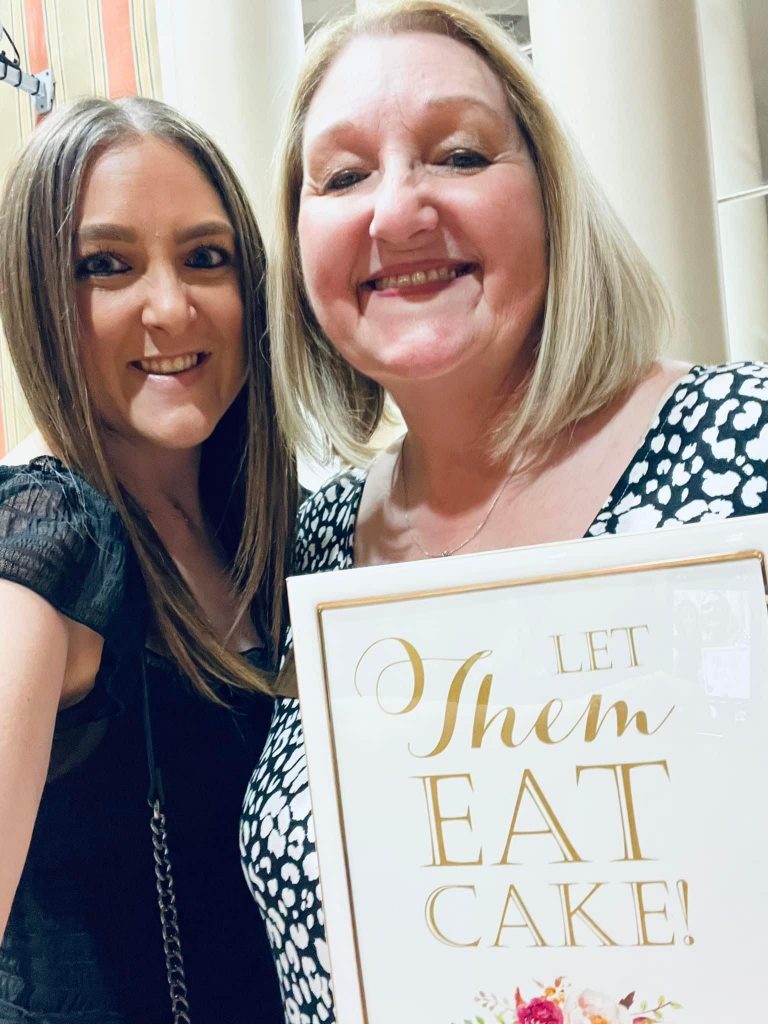 Wichita Falls folks showed up to show their love for music education, and each of you is truly appreciated.
Special thanks to the following people:
Cake auctioneers: Judge Janice Sons, Entrepreneur Anndrea Harris, KFDX Sports Director Tobin McDuff, Masterpiece Cakes Owner Benny Daniel, and Hoegger Communications Owner Jackie Hoegger.
Dinner caterer Bistro Express.
YSO's Stringsemble and select soloists.
Emcee Chance Harmon.
Gala sponsors include Atmos Energy, Texas State Optical, Wichita Falls Ford, Domain Real Estate, and Union Square Federal Credit Union.
Businesses that donated auction items.