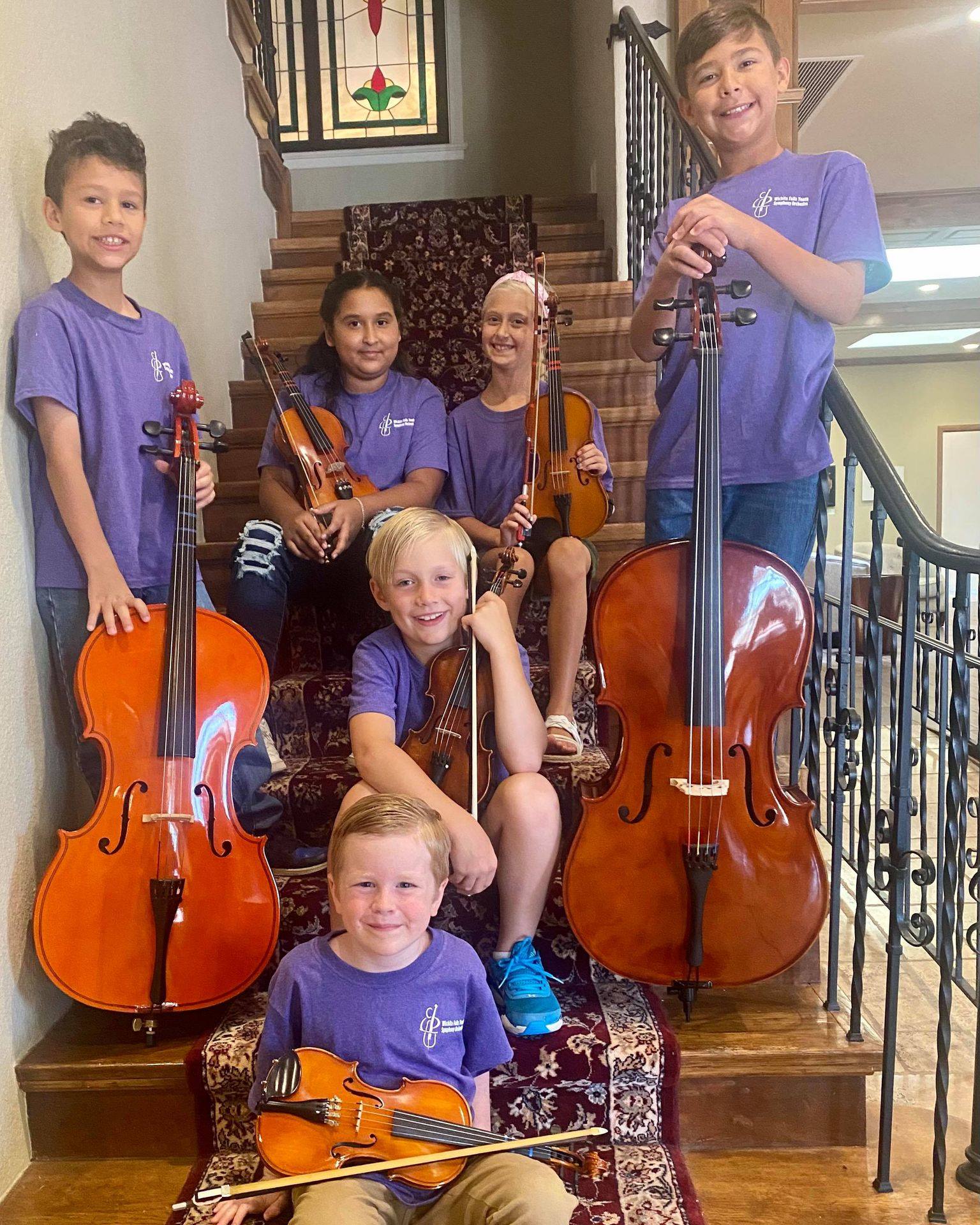 Are you ready for Summer Strings Camp?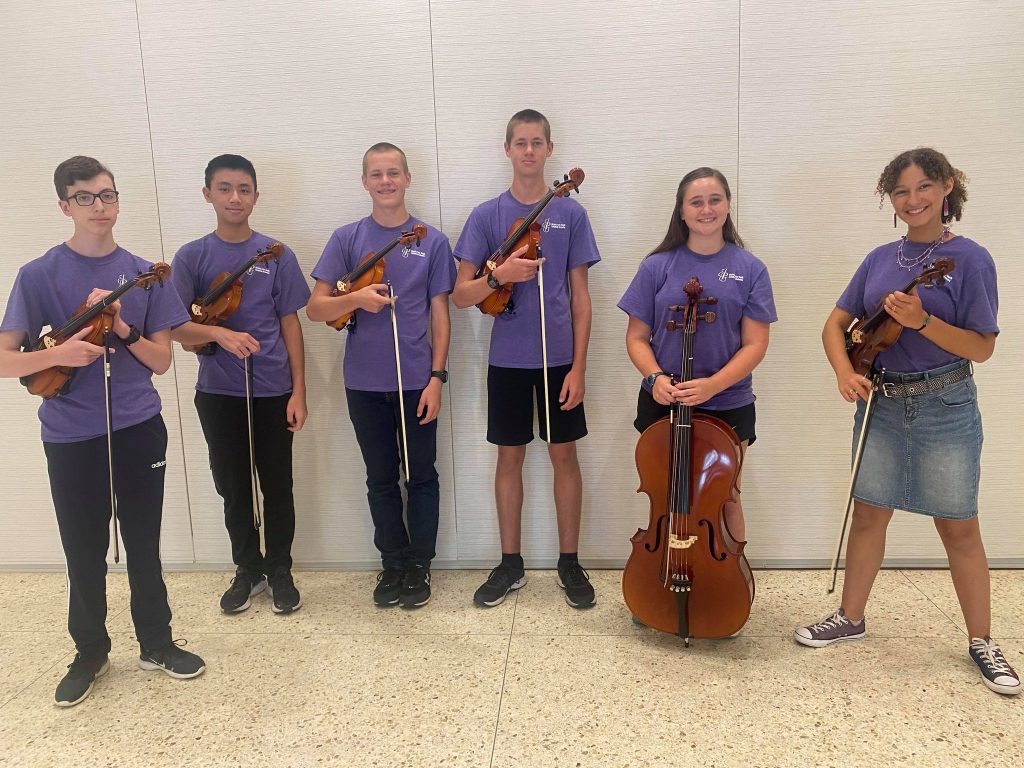 Strings Camp is a fabulous way to keep your music skills sharp and growing over the summer. It's a fun way to spend time with your orchestra peers and meet new friends! If you're new to the Philharmonic Orchestra or planning to audition, this is a great way to become involved so that you feel that sense of belonging from day 1 when orchestra rehearsals begin in the fall.
What can you expect from camp?
Be transported with an exciting Caribbean theme
Get individualized attention in a small group setting while still gaining experience playing with an ensemble
Tailor the experience by choosing from one of two tracks: beginner and intermediate (if you're in the Philharmonic Orchestra, then the intermediate track is right for you!).
Be challenged by fun music taught by Mrs. Liticker and Mrs. McDorman
Earn your conductor's baton by attending a conducting class to help you learn more about expression, group playing, and musicality (intermediate track only)
Grow in rhythm skills through a percussion class led by Mr. Lynskey (yes, he's bringing the steel drums)
Impress your parents with an end-of-camp concert in the beautiful Great Hall at the Kemp Center for the Arts (you know they want to take pictures and video)
Watch for special workshops Friday from a special guest from Ft. Worth
Pizza on Friday
The basic schedule is 8:30-noon Mon-Thursday at the Kemp Center. Friday you'll stay all day so you can perform in the camp concert at 5:30.
Tuition is $100. It's open to ANY string musician in the area, and YSO members receive a 10% discount. Payment may be made by mailing a check to YSO at 1300 Lamar, WF, TX 76301, by Venmo @WFYSO, or by credit card (use the "donate" button on the website, and then choose "student fees" from the drop-down menu and type "summer tuition for Student's Name" in the comment box).
Applications for financial assistance are available.
Enroll by July 1 to avoid late fees and ensure your proper t-shirt size!
This camp has been an amazing experience and I've learned a lot this week. The instructors have been superb and the snack time is the cherry on top.

Zayana, violist