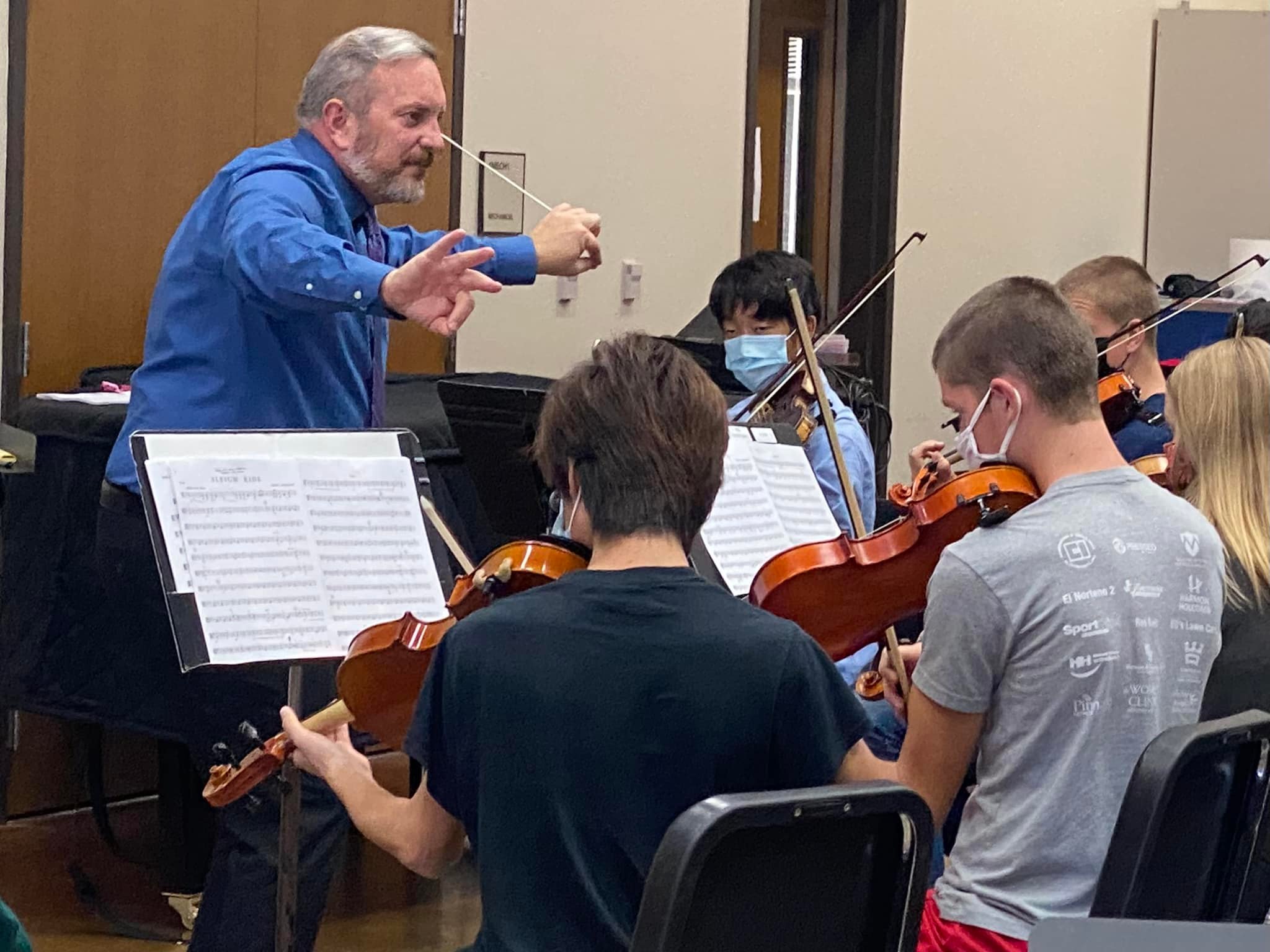 Founded in 1992 by violinist and music educator Gail Key, the Wichita Falls Youth Symphony Orchestra (that's the YSO to most of us!) today comprises two orchestras, the Symphonic Orchestra and the Philharmonic Orchestra, and numerous programs.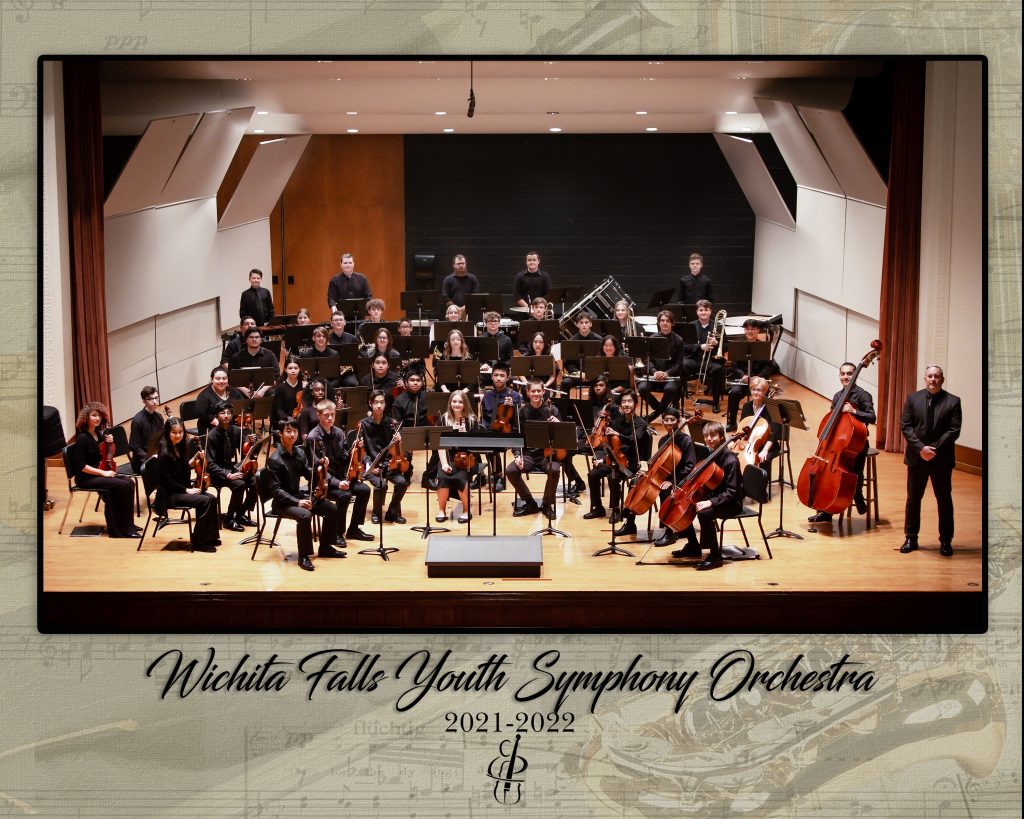 The Symphonic Orchestra is the flagship of the YSO. It performs intermediate to advanced standard full orchestral repertoires, including strings, winds, and percussion. The Symphonic Orchestra averages 40-60 members representing about 20 public, private, and home schools. The group rehearses Sunday afternoons at Midwestern State University under the direction of Dr. Matthew Luttrell and provides young musicians the opportunity to truly challenge themselves and develop leadership, persistence, and teamwork while growing as musicians.
I loved everything! Teamwork, personal determination, and growth, respect for myself and others. I love getting lost in the music one I've learned a piece.

Josh , cellist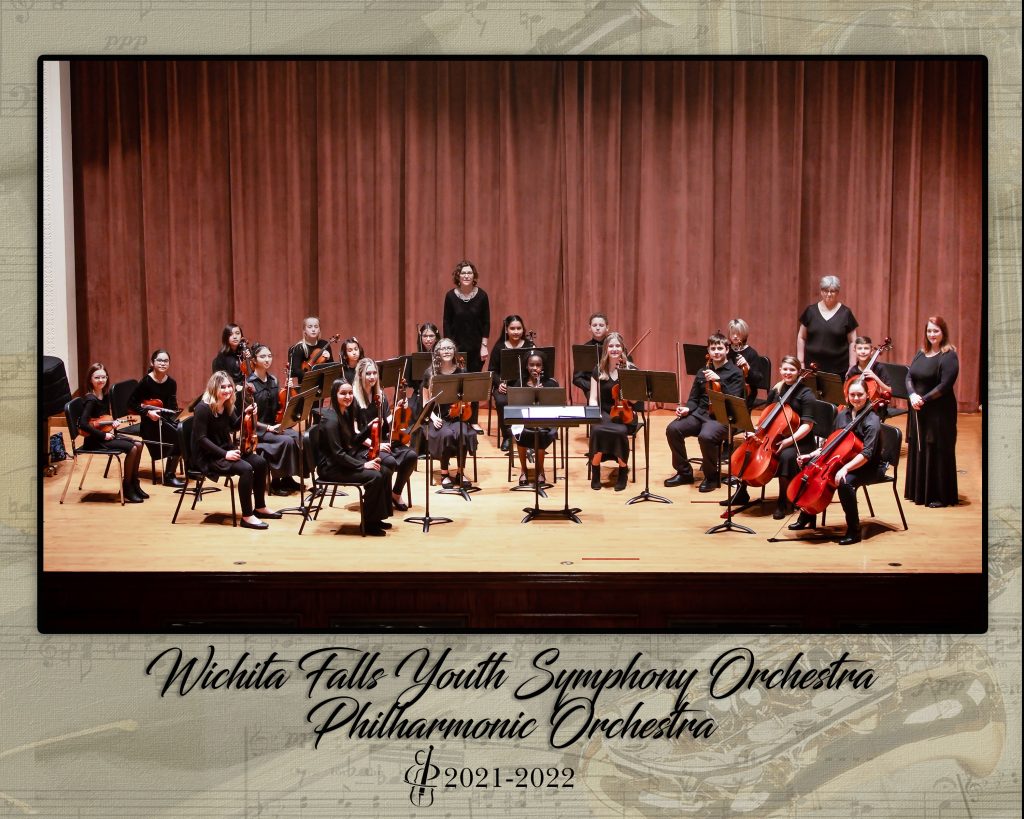 Formed in 2012, the Philharmonic Orchestra is a strings-only developmental orchestra performing beginning to intermediate orchestral arrangements. It averages a membership of 15-20 students. Under the direction of Kathy Liticker, these students advance in musical techniques and learn to demand focus and respect for themselves and their skills. Open auditions for both orchestras are typically held in January, May, and August.
YSO has served as a foundation of countless friendships, memories, and experiences! Through the community, I was able to develop who I am as a person while advancing my musical skills.

Lauren, violinist